I'm a decorate-after-Thanksgiving kind of girl. Which means Christmas time is just two days away and I am SO EXCITED!!!
This week I have a THREE products to promote that will fit right in around the tree this holiday season. One will be perfect to wear when you are hanging out around the tree, one you want to wrap up and put under the tree, and one is actually for the tree!
Let's start with something I am wearing right now, my fuzzy red Aromasoles.
Aromasoles are a line of super cozy, scent-infused slipper socks that have been flying off shelves for years. All are made with natural therapeutic oils with scents like lavender, rose, cinnamon, and neroli, and they come in an amazing variety of colors!
The aromasoles are my new favorite socks. They are cute, warm, comfy, and smell divine. I recommend picking up a set for yourself and your mom, grandma, teacher, sisters (anyone with feet). They are the perfect companion to watching Christmas Hallmark movies or doing your online Christmas shopping. Speaking of shopping, this three piece gift set is only $20.00. So cute!
Another recent discovery for me is the BlendJet 2.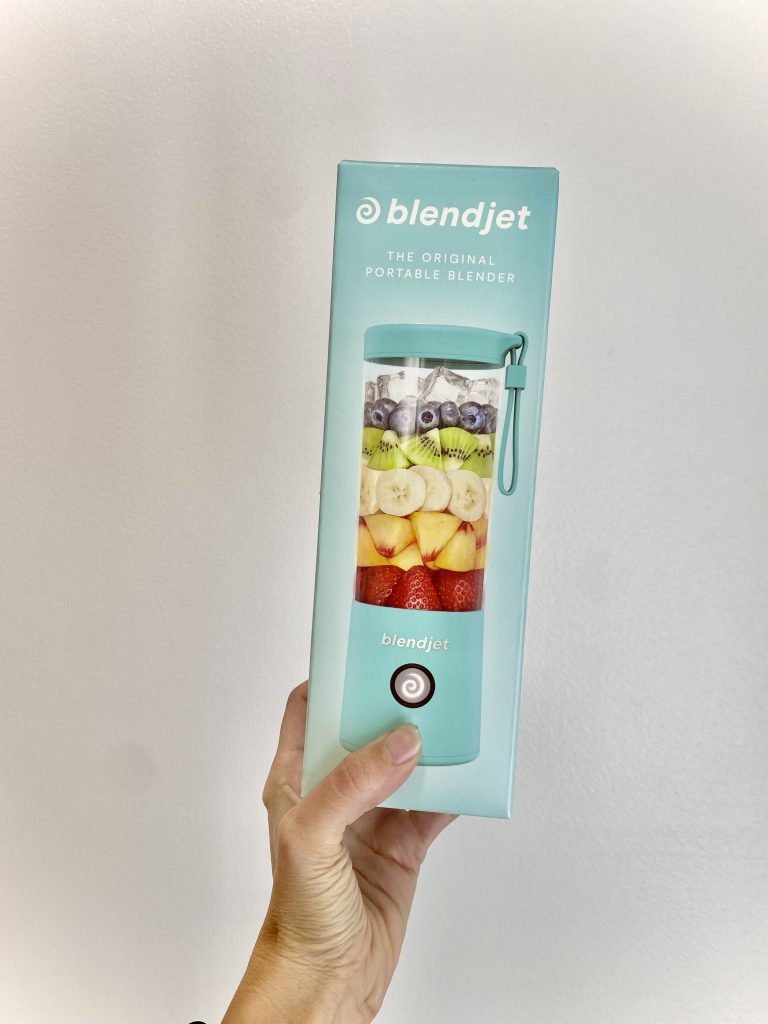 You may have heard of this amazing portable blender. If not, let me fill you in because I'm loving my new BlendJet. Unlike other blenders, which are uniformly monochromatic in color, BlendJet 2, the original portable blender, is sold in a wide variety of colors – everything from ocean to geode to leopard print.
It's powerful too – and BlendJet even offers a range of must-have accessories, including 20oz and 32oz jars, insulated sleeves, and carrying totes.
I love so many things about the BlendJet 2. It's so perfect not just for smoothies but other items that I would use a food processor for. I'm really not a fan of battery operated cordless items, because the cost of replacing batteries adds up quickly, but the BlendJet 2 is rechargeable. 




The cord is a USB too so you can plug it just about anywhere.
I'm thrilled with my new BlendJet and I know it would make a great gift for a college student, health enthusiasts, or any family that is on the go a lot.
The last item I want to rave about is The LightKeeper Pro and LED Keeper .
This time I'm not talking about something for under your tree, but for if something goes wrong with your tree! With just the press of trigger, these tools can fix broken holiday lights – so you can make sure your decorations are always colorful. If you already decorated and noticed some faulty bulbs grab the Light Keeper Pro today, or if you are like me and are about to throw your tree up you can have it on hand and use it year after year. This gadget has been featured on NPR, USA Today, Real Simple, even Steve Harvey! Every home needs a Light Keeper Pro.
I hope everyone has a wonderful Thanksgiving, a successful Black Friday, and a delightful Holiday season all the way around!